Environmentally Friendly Valentine's Day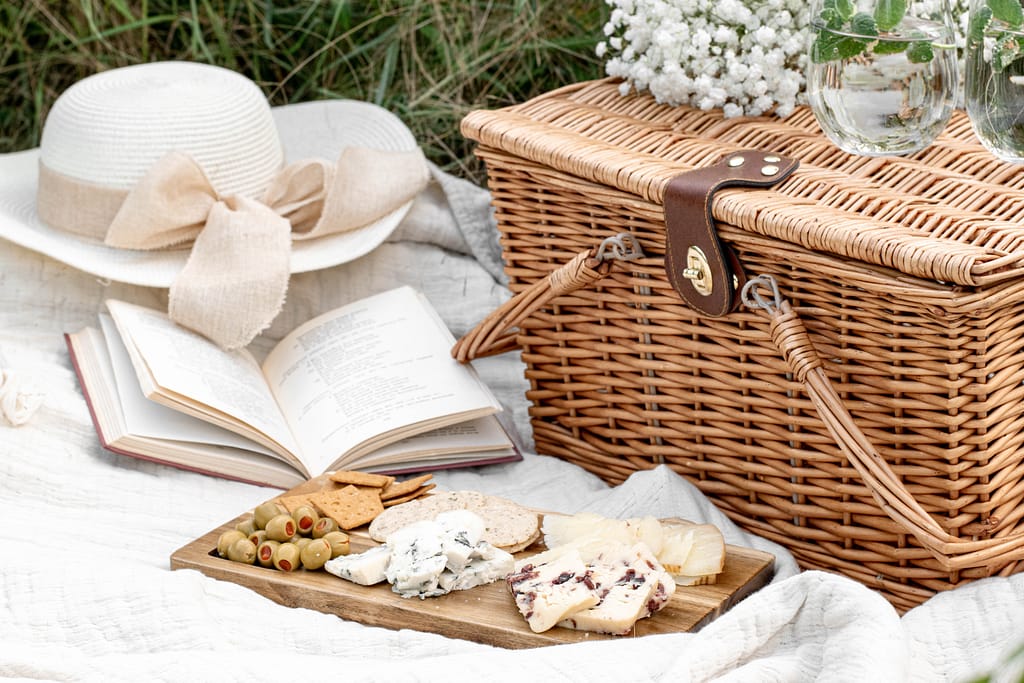 How to have an environmentally friendly Valentine's Day. 
Go On a Picnic

Go on an adventure in nature with your significant other. Help support a local nature park, reserve, or garden. Bring a comfortable blanket and pack your favorite plant-based meal for the two of you to share. This is a great way to support local preservation efforts and benefit from being outside. Breathe in the fresh air and appreciate the plants and wildlife around you. Pack a basket full of reusable napkins, cups, drinks, local food, and a blanket you already have to lay out. Pick a local park or nature preserve and you're golden!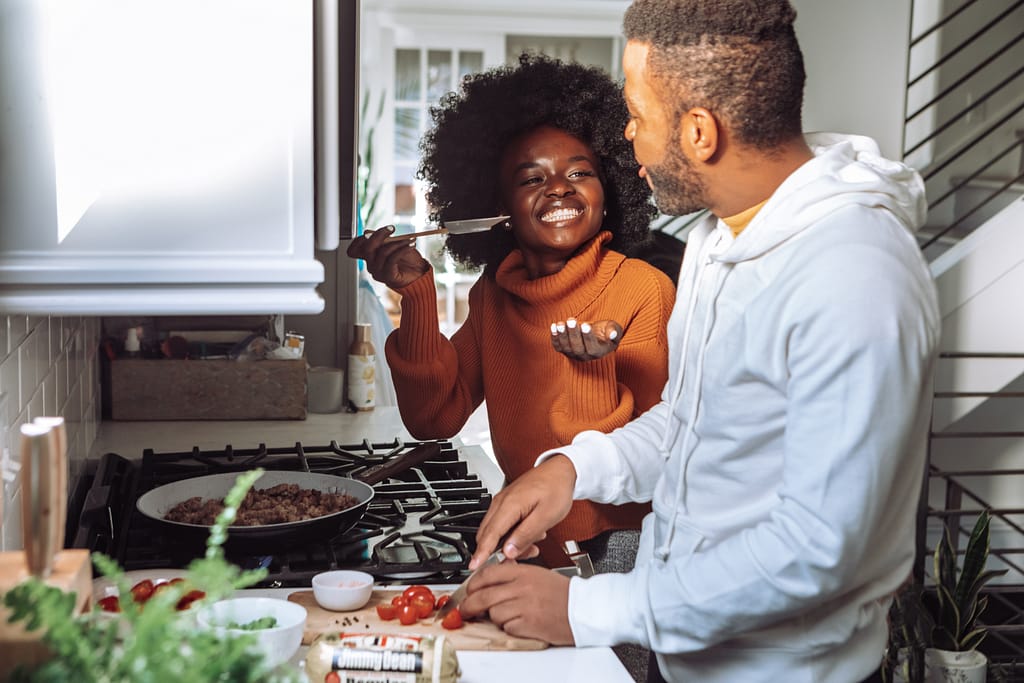 Cook a Plant-Based Meal Together

Cooking a plant-based meal together helps you and your significant other to work together as a team. Working together to cook a plant-based meal also helps the environment because you're having one less meal containing meat. The meat industry produces many harmful substances that enter our atmosphere such as methane, carbon dioxide, and ammonia (1). Eating more plant-based meals helps you to take control of your diet and helps to heal the planet.
Here is a list of 3 plant-based meals you can cook with your Valentine:

Other plant-based recipes: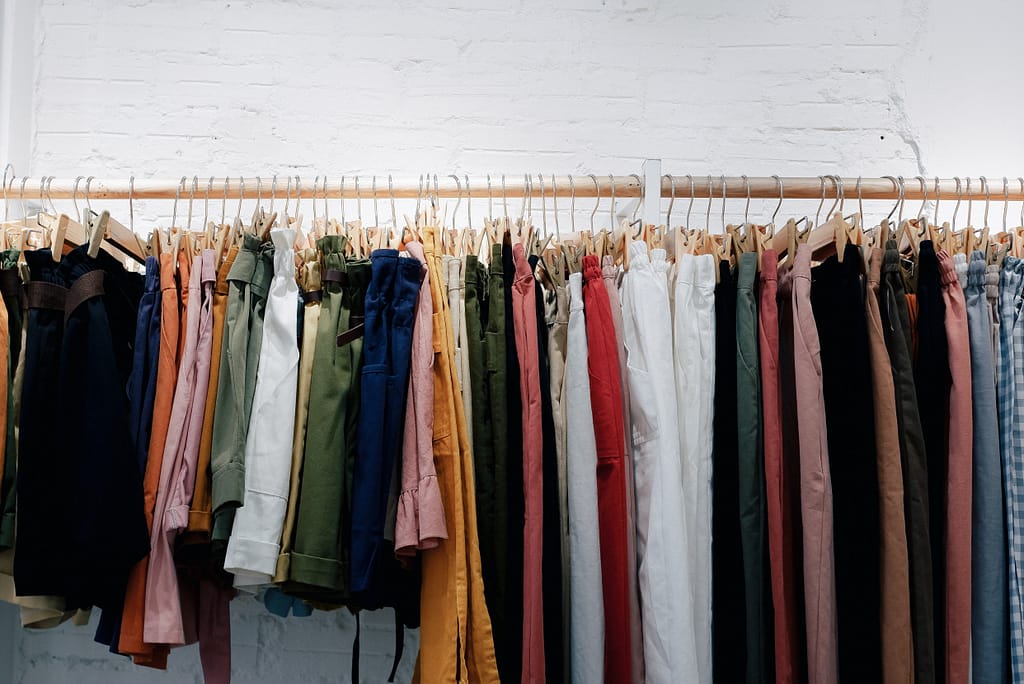 Go Thrift Shopping

According to SERC (Student Environmental Resource Center at the University of California Berkeley, about 90 percent of cotton grown for textiles is genetically modified and therefore relies heavily on pesticides. Also, a pair of jeans uses up about 1,800 gallons of water (2). Thrift shopping is a fun and eco-friendly way to find unique articles of clothing or gently used items with your partner. By going thrift shopping, you divert the energy and resources used to make new products.
Exercise Outside

Exercising outside is a great way to reconnect with nature. If you want to go somewhere nearby, it's better to walk, jog, or bike there instead of polluting the Earth more with gas emissions from your car. You can use the extra time exercising to communicate with your partner and get to know them better. This can be a walk or run in your favorite nature preserve, along your favorite waterway, or even kayaking down your local waterbody. Also, it's free!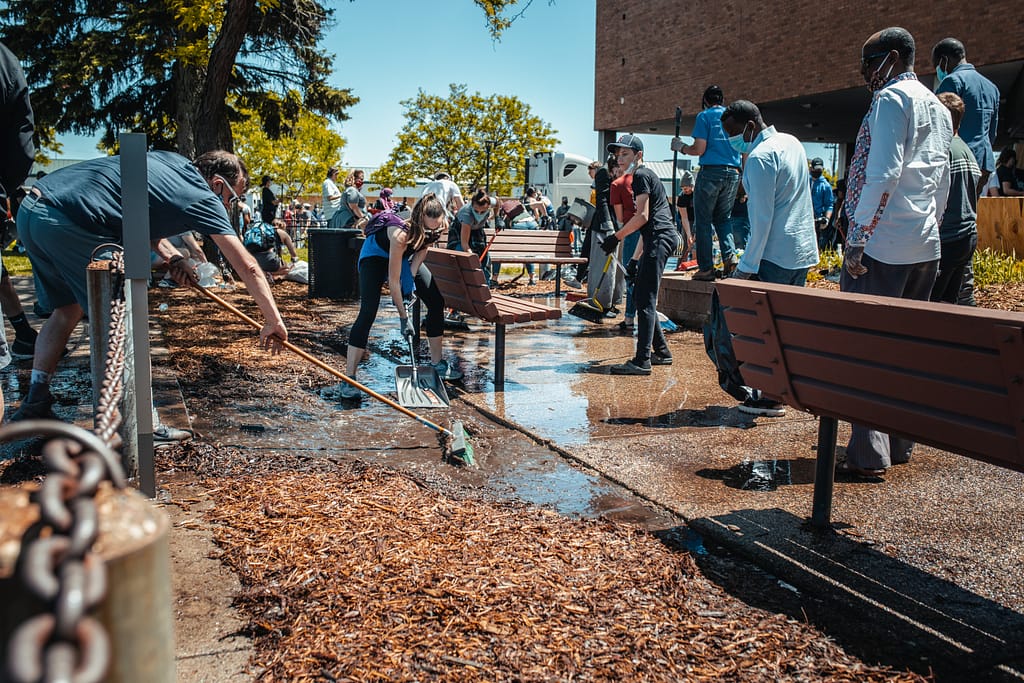 Host a Community Clean-Up

If you and your partner are looking for a way to directly help the environment, you could host a local clean-up for your community. Let your neighbors, friends, and family know and spend the day cleaning up the trash that others have needlessly discarded so it can be recycled properly. This act of charity will be a great memory and is sure to bring you closer to your partner. Here is a link for more information on how to plan a community clean up. 
Sources: