The United Nations acknowledges IDEAS For Us's nonprofit urban agriculture program, Fleet Farming, as part of an edible garden initiative. Specifically, Fleet Farming is recognized for "outstanding efforts to further sustainable urban agriculture and contribute to the food security and well being of their community."
What is the Food Gardens Initiative?
The United Nations Food Gardens initiative was developed on the premise that community food gardens can serve as an excellent source of local produce. Not only that, they can simultaneously empower communities to grow food in an increasingly urbanized world. Well, that's what Fleet Farming is all about!
How do the gardens operate?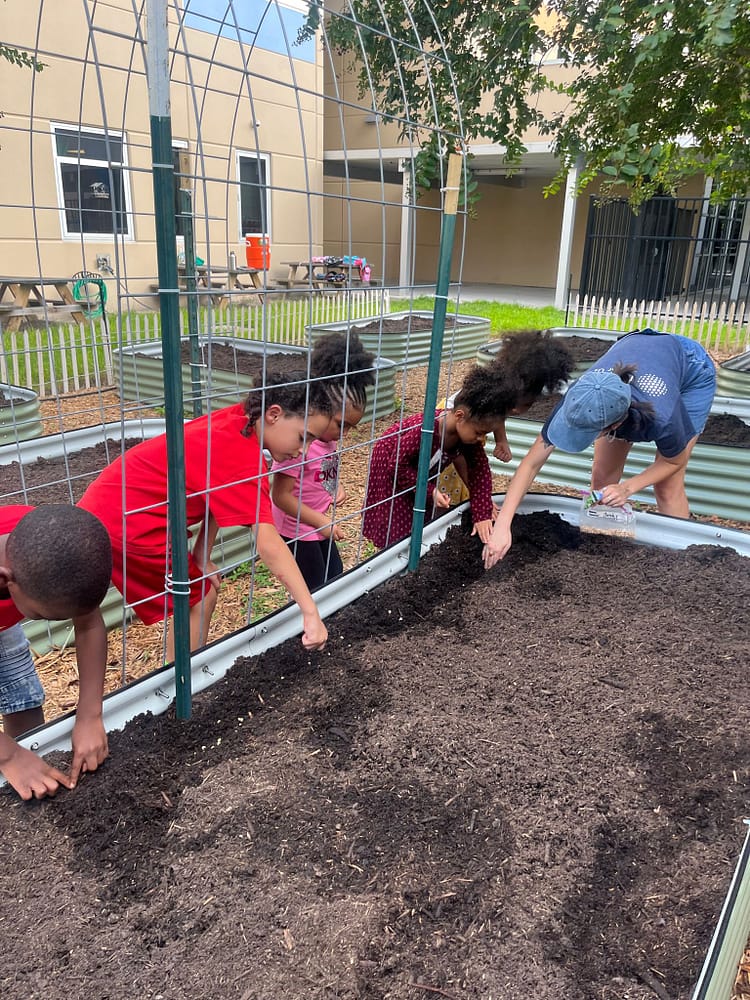 The United Nations created its own food gardens at the organization's headquarters in recognition of over-development of our natural lands.
In terms of maintenance, as with Fleet Farming's farm plots and community gardens in Orlando, passionate volunteers play a large role in maintaining the U.N. gardens. These volunteers devote themselves to the principles of organic produce and sustainability.
Through this initiative, the United Nations Food Gardens lead by example and demonstrate the importance of green cities and sustainable food systems.
Sustainable Development Goals
In an effort to raise awareness of the need for more urban agriculture, the United Nations hosts a showcase of programs in the Americas titled "Feed Your City." The showcase evaluates programs on the bases of sustainability and innovation, community engagement and capacity building, food security, youth involvement, and resilience.
On October 31st, 2017, Fleet Farming was recognized and commended by the Feed Your City program for its devotion to the Sustainable Development Goals. In particular, Fleet Farming and the United Nations Food Gardens aim to work towards goals 2 (Zero Hunger), 3 (Good Health and Well-being), 11 (Sustainable Cities and Communities), and 15 (Life on Land).
Fleet Farming is honored to be recognized by this U.N. initiative.  However, we would be remiss if we didn't give it all up to our amazing community, which keeps us going. 
So, thanks to all the amazing community volunteers who continue to show up, work hard, and play hard with us. Let's keep pushing for food sovereignty for all, and changing the lives of those living in "food deserts" in Orlando, Florida. Empower all generations to grow food, not lawns!