ORLANDO, Fla. (November 19, 2022) – Fleet Farming began in 2014, created by the community during a sustainability think / do event called The IDEAS Hive. Since then, Fleet Farming has had international press
including a National Geographic Documentary focusing on Fleet Farming as a solution to the local food crisis. Now, the urban agriculture nonprofit is taking on more lawns to advance the lawns-to-farms
agricultural movement in Central Florida.
The current U.S. food system is full of inefficiencies, many of which stem from fossil fuel use during food production and transportation. Consequently, the typical American meal travels an average of 1,500 miles from farm to table. In the US, we expend ten calories of fossil fuel energy in the atmosphere for every calorie of food we consume due to the transportation of the produce. Meanwhile, lawns are one of the largest sources of U.S. pollution. 40-million acres of grass lawns absorb three million tons of chemical fertilizers and 30-thousand tons of pesticides each year while requiring 800 million gallons of gasoline for mowing. That's why Fleet Farming transforms these wasteful lawns into sustainable farm plots, and educates the community on how to grow their own food from their front or back yard, or even from their apartment.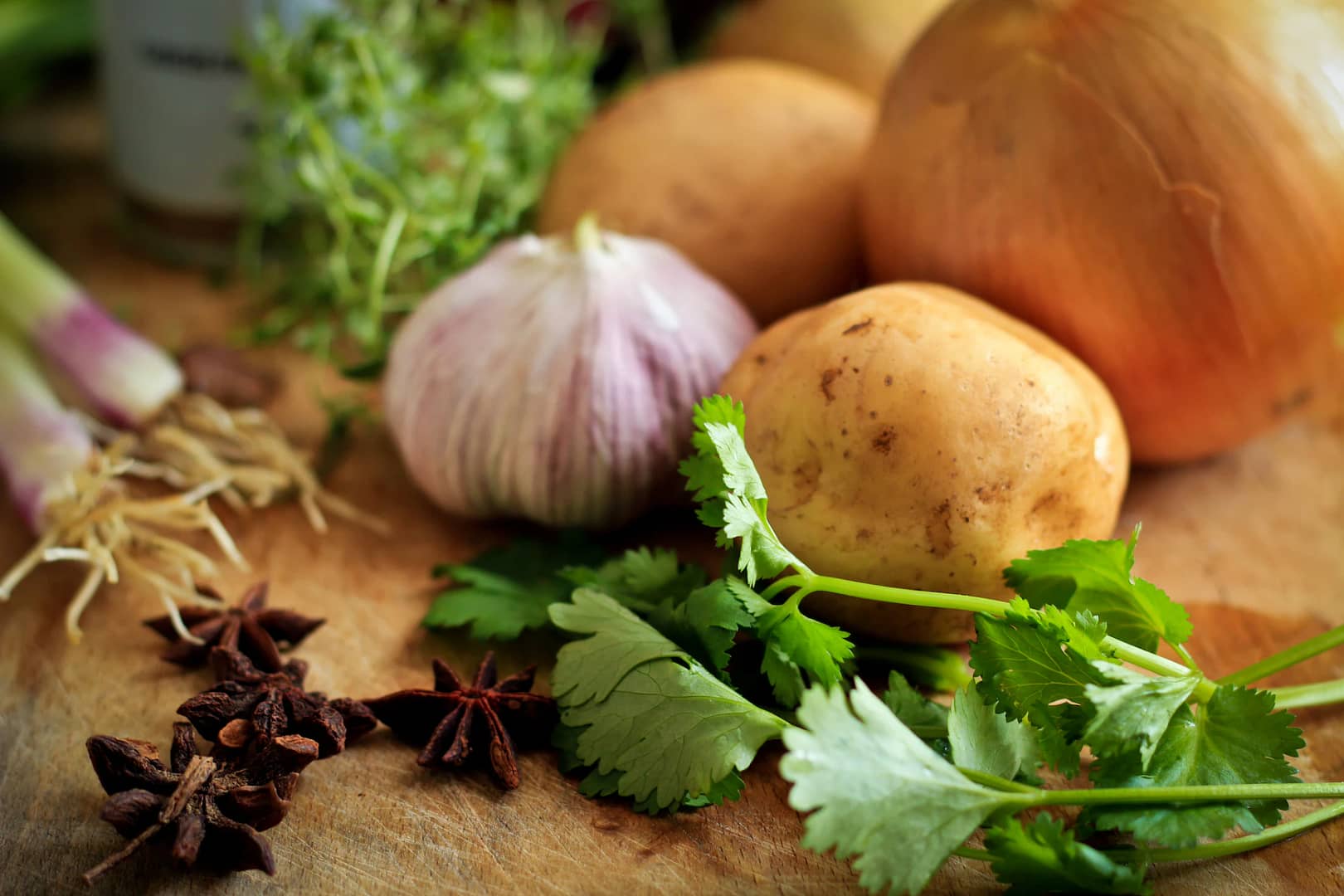 Join Fleet Farming on November 19th from 6pm to 9pm for a locally-grown community dinner supporting urban agriculture education! This event includes a plant-based dinner prepared with local ingredients, as well as games, music, and more. The dinner will take place at a local Orlando farm run by Fleet Farming, an urban agriculture program of the 501c3 nonprofit, IDEAS For Us.
Proceeds from this event will go towards Fleet Farming's monthly, free, urban agriculture educational offerings to the greater Central Florida community. These include engaging field trips for school groups, educational workshops for adults, and more. Further details, including our delicious, locally-sourced menu, coming soon! Secure your tickets while you can, as they will go fast! Space is extremely limited. Register through our Eventbrite link. 
Check out more of Fleet Farming's impact. Fleet Farming is a program of IDEAS For Us, an international 501(c)3 environmental non-profit organization and accredited NGO of the United Nations, founded and headquartered in Orlando, Florida USA.
                                                                                             ###